New report on high performance computing in the Nordics
Nordic researchers are becoming increasingly dependent on digital research infrastructure.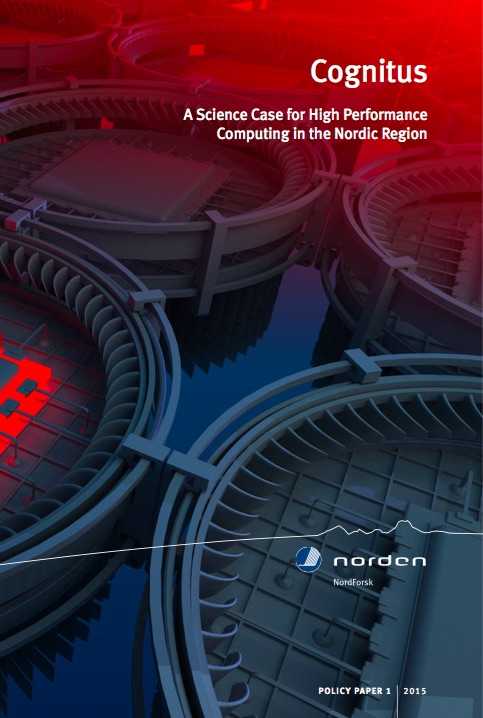 The report was commissioned by NeIC and prepared by an external expert, Dr. Rob Pennington, Deputy Director of the National Center for Supercomputing Applications at the University of Illinois Urbana-Champaign.
Among Penningtons recommendations are an expanded role for NeIC and an international HPC-programme incorporated into national strategies.